Christmas Market in the City Center
On the last Monday before Christmas we will go together to the Christmas market and have a bit of hot wine (with or without alcohol) as well as hot sausage (up to spicy level 888 ;) ) We will meet on the market behind the Stiftskirche under this kind of bridge (a community room). Typically there is an open fire and a nice hot wine booth with hot apple and orange juice as well. The first drink will be on me - also the sausage, but bear in mind that it is not a spice-level competition, but just a visit of the market in order to have fun!
See you there,
Marcus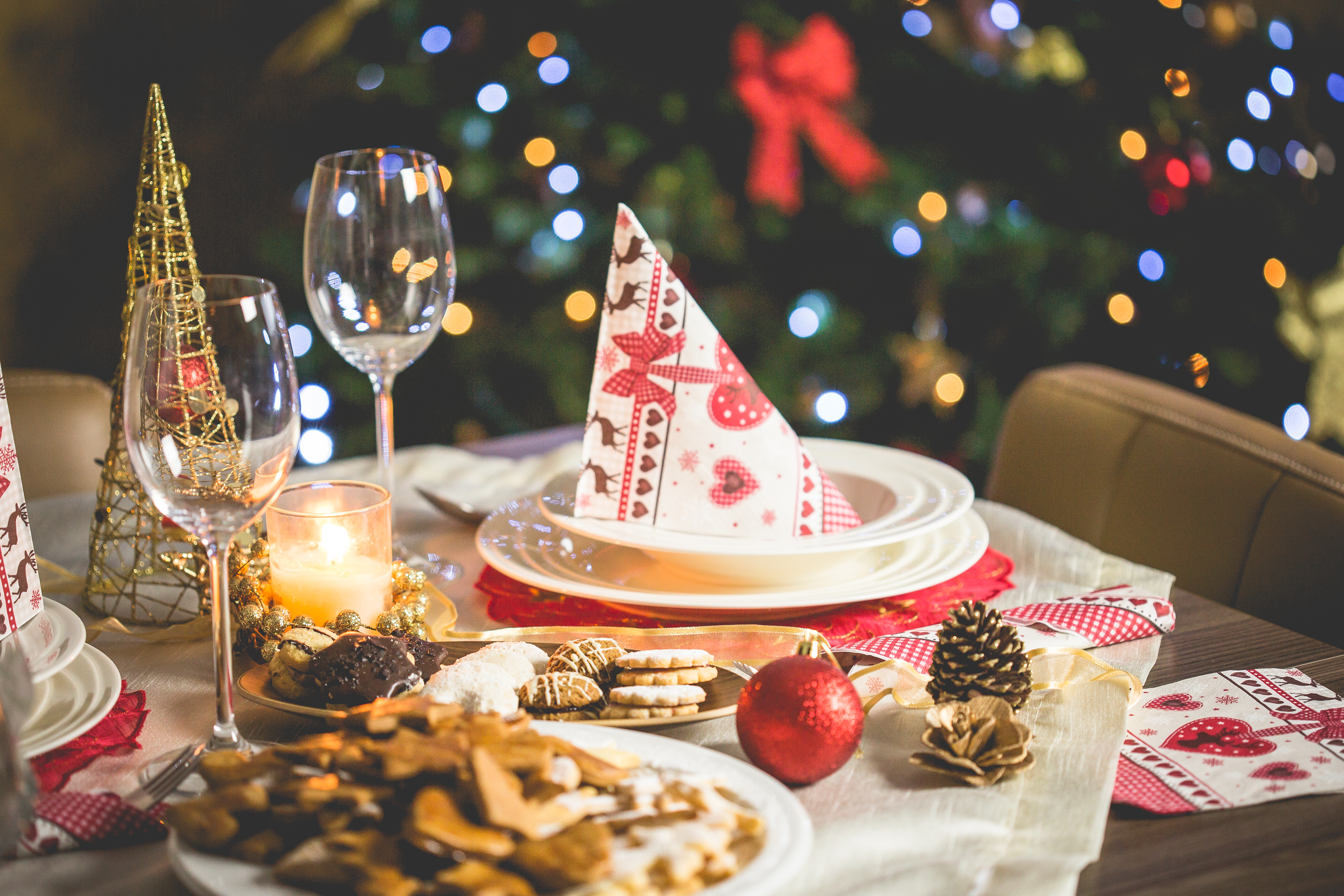 Start: December 19 - 2016, 19:00
End: December 19 - 2016, 21:00
Location: Kaiserslautern Stadtmitte
Posted on Dec 2, 2016 by Marcus Liwicki.