Next MindStorm Session on April 23, 2018
A new MindStorm session will be there on Monday 23rd April, 2018 starting at 18:00 EST at MindGarage. Anyone who likes can present and share their ideas and post open problems & issues. Small food and beverages will be provided with the support of Insiders Technologies.
With the MindStorm Open Research Forum, the MindGarage wants to offer a platform for OpenMinded researchers and practitioners from University & industry to present, discuss, and exchange their ideas.
The upcoming Hackathon will be announced in this session.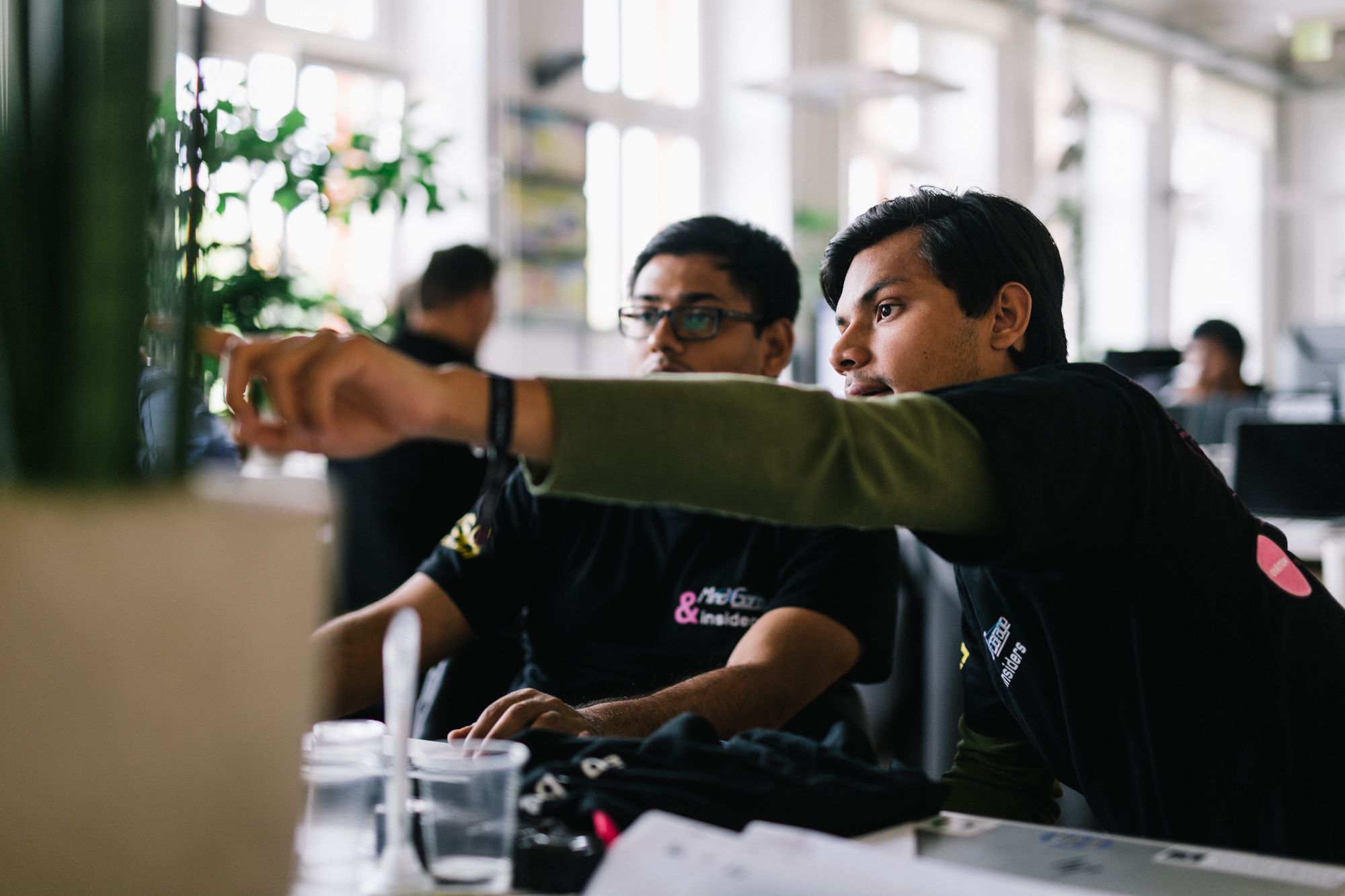 Start: April 23 - 2018, 18:00
End:
Location: MindGarage
Posted on Apr 23, 2018 by Kumar Shridhar.