Master Thesis Presentation by Sidney Pontes-Filho
On Monday the 28th of May, Sidney will present his Master thesis on Bidirectional Learning for Robust Neural Networks. The presentation will be at MindGarage. See you there.
Best regards,
Marcus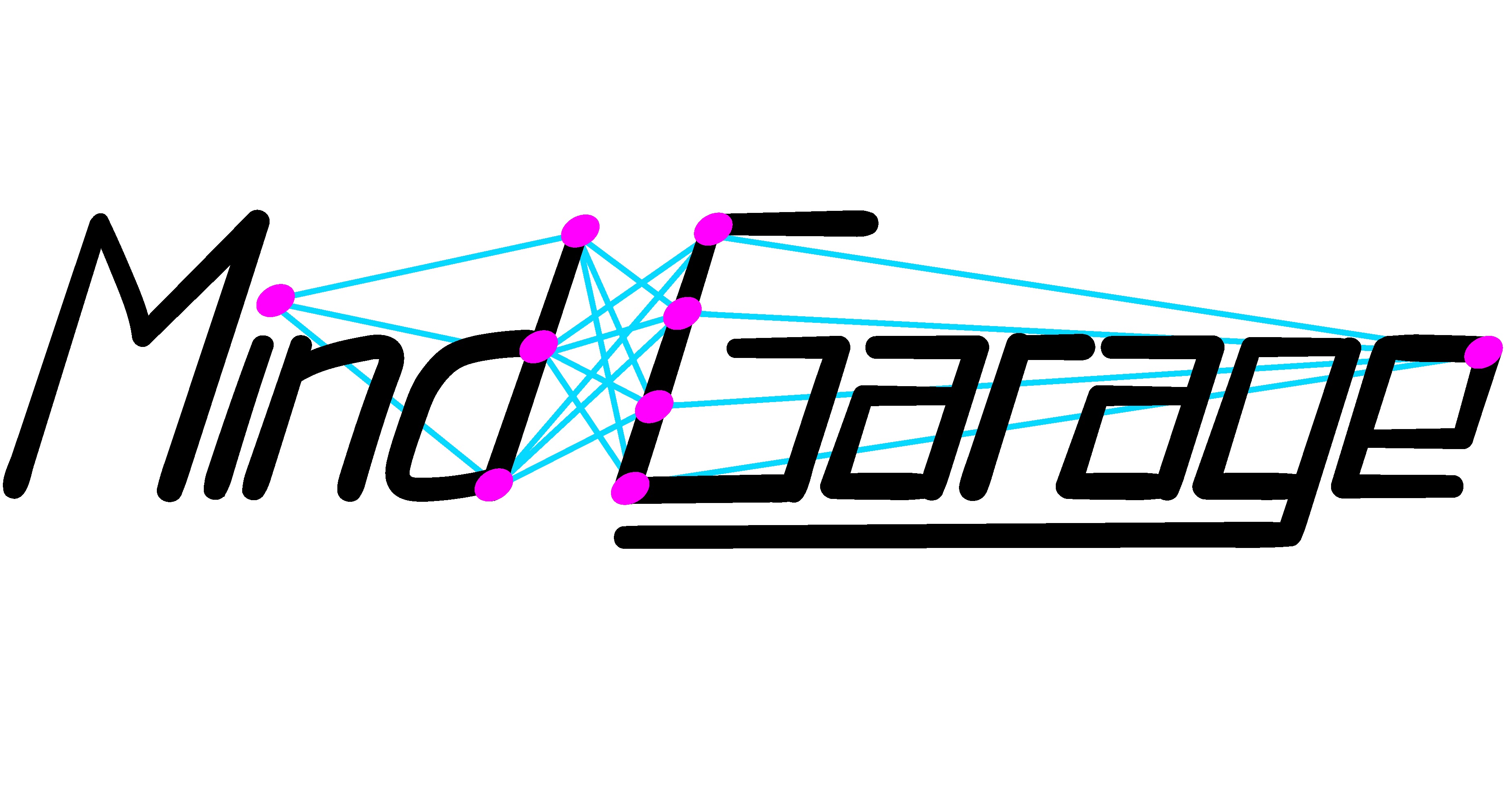 Start: May 30 - 2018, 08:00
End: May 30 - 2018, 08:45
Location: MindGarage
Posted on May 22, 2018 by Marcus Liwicki.