Master Thesis Presentation by Sourabh Parkala
On Monday the 28th of May, Sourabh will present his Master thesis. The presentation will be at MindGarage. See you there.
Best regards,
Marcus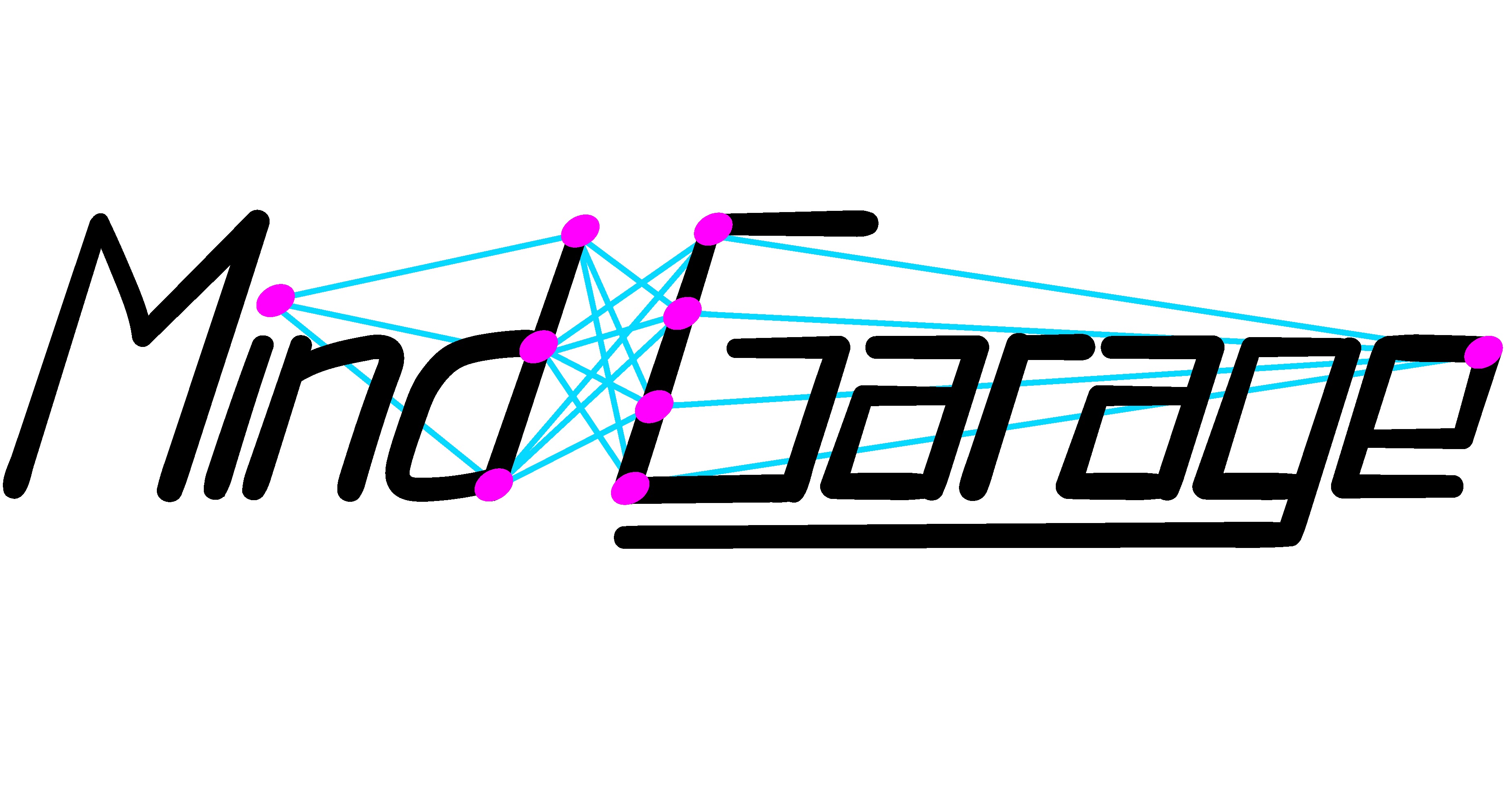 Start: May 28 - 2018, 13:00
End: May 28 - 2018, 13:45
Location: MindGarage
Posted on May 22, 2018 by Marcus Liwicki.