Next MindStorm Session on June 6, 2018
With the MindStorm Open Research Forum, the MindGarage wants to offer a platform for OpenMinded researchers and practitioners from uni & industry to present, discuss, and exchange their ideas.
Anyone who likes can present and share their ideas and post open problems & issues. Small food and beverages will be provided with the support of Insiders Technologies.
Stay updated with all the news by following the MindStorm Facebook Event Page.
See you there,
Marcus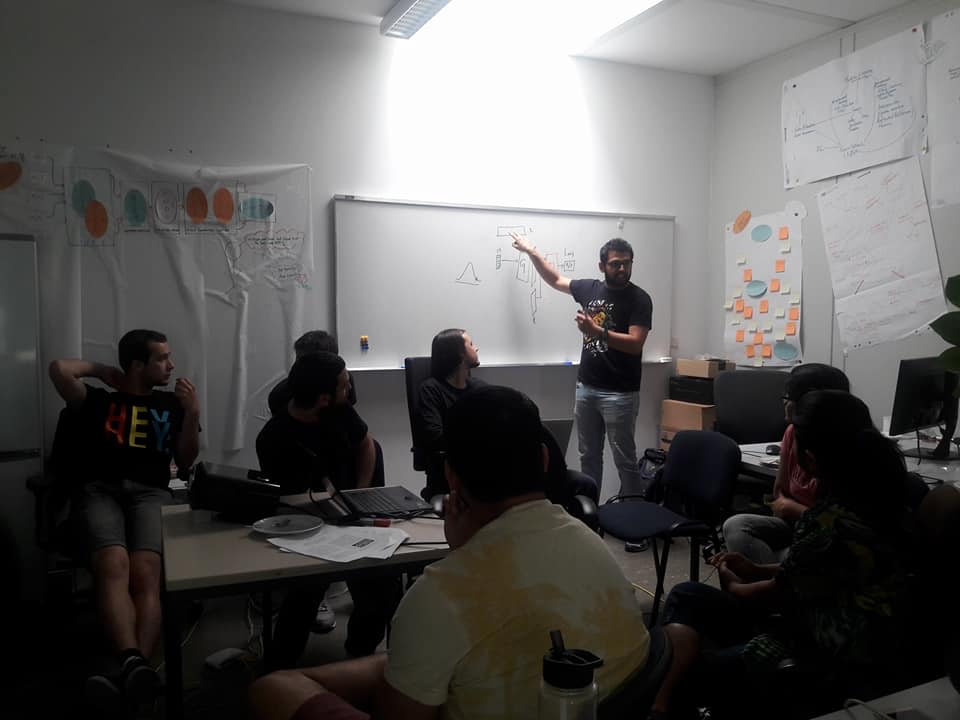 Start: June 04 - 2018, 18:00
End:
Location: MindGarage
Posted on Jun 4, 2018 by Marcus Liwicki.