Welcome to the MindGarage!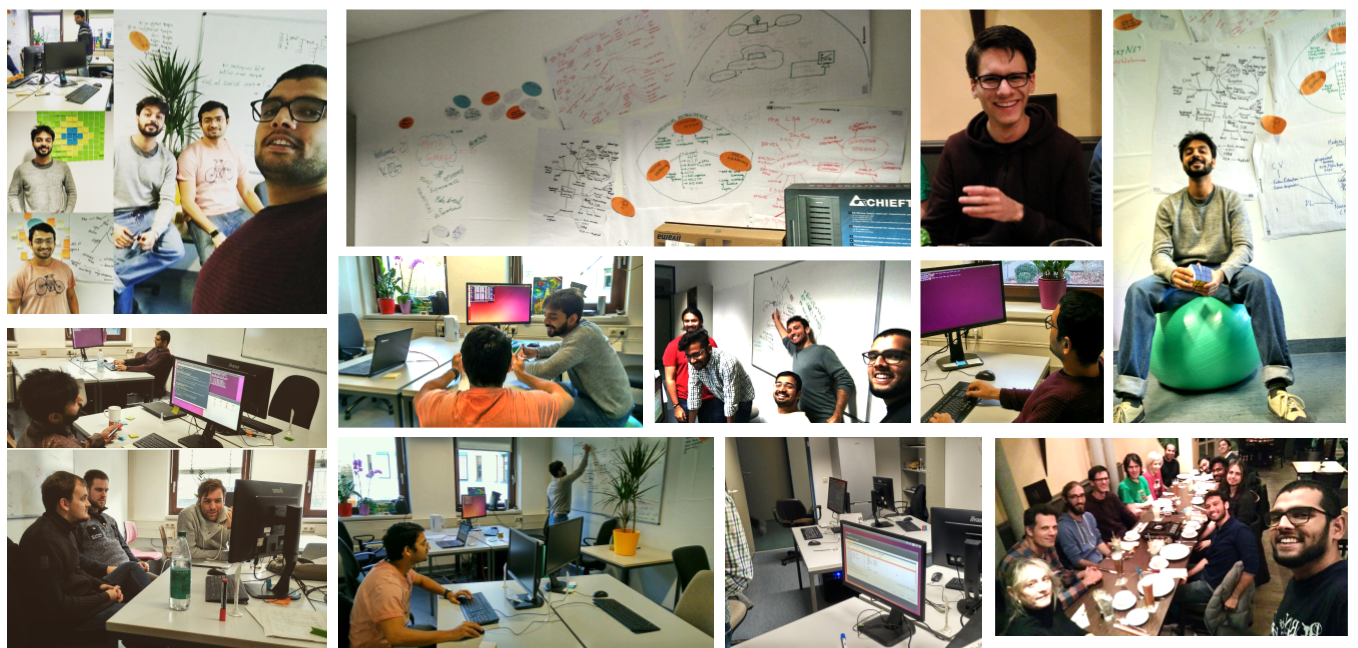 Posted on Oct 1, 2016 by Marcus Liwicki
Starting in autumn 2016 we formed a kind of independent "lab" at the University of Kaiserslautern which we call the MindGarage. The Ovation MindGarage is a place for students and researchers who really want to experience Very Deep Learning. It offers a set of High-End Powerful GPU-Computers for performing any experiments the students would like to conduct without bureaucratic constraints. The MindGarage is lead by Prof. Dr. Marcus Liwicki with the help of Dr. Muhammad Zeshan Afzal and a highly motivated team of Master students. The infrastructure is financially supported by Insiders Technologies GmbH, the rooms and administrative support is provided by the University of Kaiserslautern.
I am grateful for all support given and looking forward to a successful research/industry partnership leading to novel research perspectives and applications in Kaiserslautern.